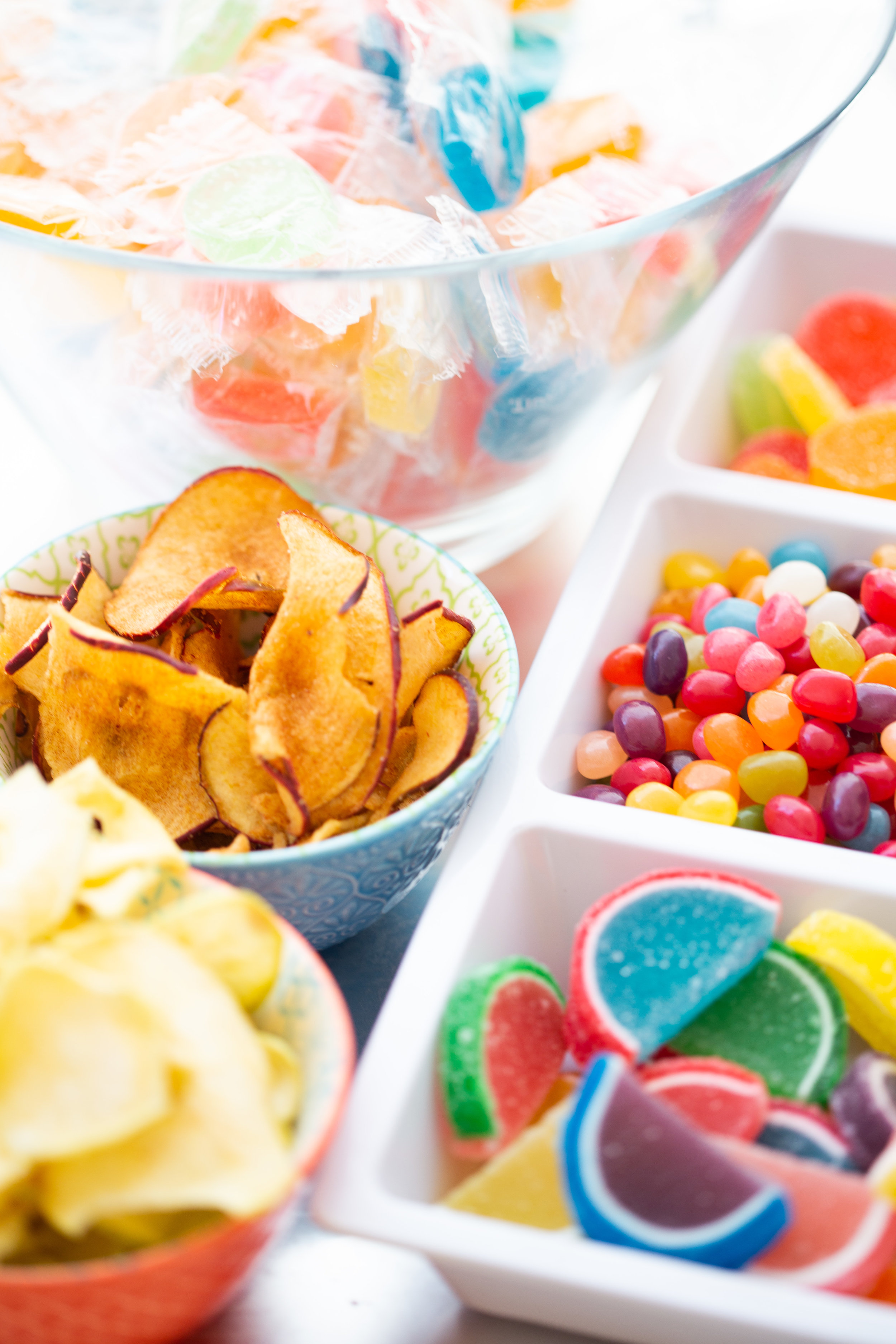 our roots
Orchard Sweet Foods was founded on the premise of offering the consumer a "Better For You" confectionary and fruit snack product line.

Orchard Sweet Foods is a licensee for Seneca Foods Corporation. We produce and market confectionary products under the brand name Seneca Truly Fruit. Seneca Foods has spent a century building brands such a Libby's, Green Giant, Van Kamp Foods and Seneca Apple Chips.
Consumers are demanding Healthier Foods and Snacks for themselves and their families. Stores like Trader Joe's and Whole Foods are catering to those demands. Their popularity is now becoming mainstream, as supermarkets, and specialty stores are beginning to offer their own section or aisles of healthier choices.
Orchard Sweet Foods offers products that use natural ingredients and flavors whenever possible. All of our products are Gluten Free, Fat Free and are manufactured in a Peanut/Nut Free facilities. All of our products are certified kosher.
Our management team has inspected factories all over the world to find the "Very Best" manufacturing facility. We are proud of our relationships and quality facilities that we use to manufacture and put our name on our products. Orchard Sweet Foods is dedicated to producing and distributing the highest quality confections and snacks from around the world to fill the demand from today's sophisticated consumer.
Orchard Sweet Foods is committed to bringing the retail, grocery, and produce industry outstanding new products as well as providing the latest technology in all levels of the business. Our commitment to our buyers is this: to provide you with healthy products, cutting edge concepts and flawless promotional execution.